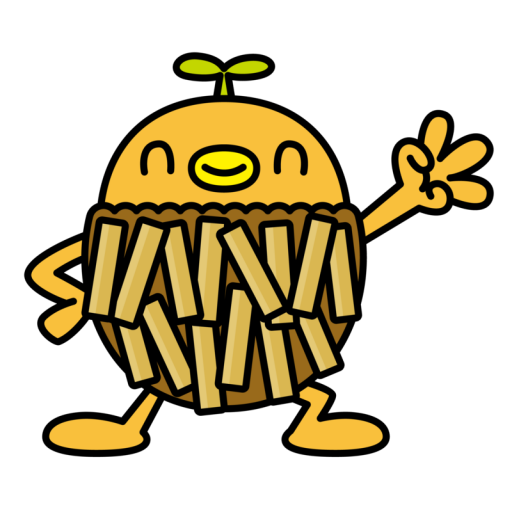 Former site of a liquor store associated with Dazai
Osamu Dazai, one of the most famous writers of modern Japanese literature, moved to Shimorenjaku in Mitaka with his family in September 1939, and spent about seven and a half years there, excluding the period of evacuation. Mitaka can be said to have been the base of Osamu Dazai's creative activities.
The Osamu Dazai Literary Salon was opened in March 2008 on the site of the former Isemoto Liquor Store, which Dazai frequented and appears in "The Eighth Day of the Twelfth Month," to commemorate the 60th anniversary of his death in 2008 and the 100th anniversary of his birth the following year. The museum regularly holds special exhibitions and displays a variety of valuable materials, including facsimiles of autograph manuscripts, first editions of books, and first-edition magazines.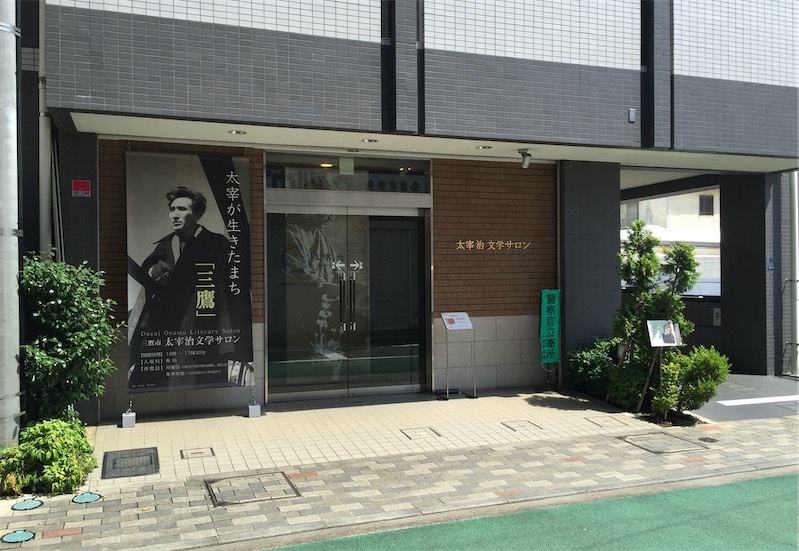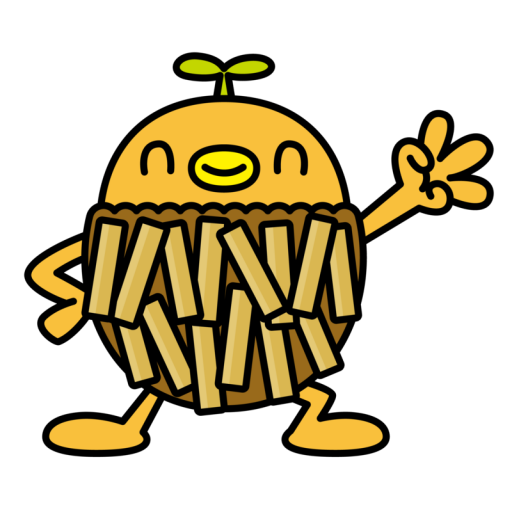 Immerse yourself in a world full of Dazai.
In addition to the display of materials in display cases, there are photos of Mitaka when Dazai was living there, photos of Dazai relaxing at the bar "Lupin" in Ginza, and a Mitaka Dazai Map.
In addition, volunteer guides are stationed at the Dazai Osamu Literary Salon between 10:30 a.m. and 4:30 p.m. to guide visitors through the exhibition on Dazai's footsteps and Mitaka. On Saturdays, Sundays, and holidays, they can also take you to places related to Dazai around Mitaka Station upon request. (Currently not available)
Location
Grand Jardin Mitaka 1F, 3-16-14 Shimorenjaku, 三鷹市
Opening hours
10:00-17:30
admission fee
free
day on which a museum, etc. is regularly closed
Monday (If Monday is a holiday, the museum will be open on Monday and closed the following day and the day after)
The Osamu Dazai Literary Salon will be closed for a long period of time from December 29 (Wednesday), 2011 to February 28 (Monday ), 2022 due to the renovation of the facility.
tel
0422-26-9150
Traffic Information
3 minutes walk from Mitaka Station South Exit
There is no parking available, so please use the nearby parking lots.
For more information on current exhibitions, click here.
三鷹市 |太宰治文学サロン
◆住所下連雀三丁目16番14号 グランジャルダン三鷹1階◆電話0422-26-9150◆開館時間午前10時~午後5時30分◆入場無料◆休館日月曜日(月曜日が休日の場合は開館し、翌日と翌々…
See other recommended spots.