Welcome!
Located on the west side of Mitaka City,
we are a shopping association rooted in a quiet and calm,residential area.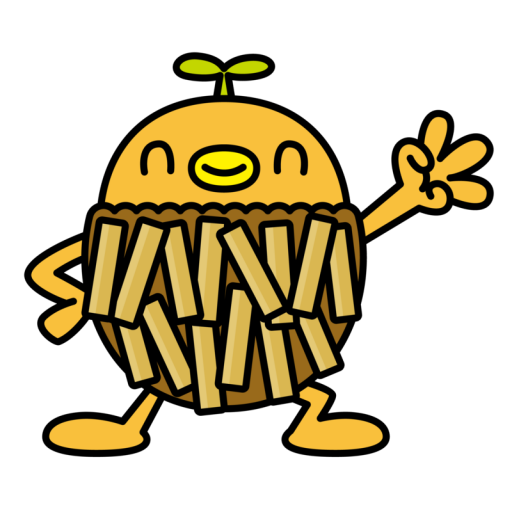 The shopping street which once served as the company housing of Nakajima Aircraft (now Subaru Corporation) has developed together with the company. It is also a students' town, with students from nearby Nishimitaka Gakuen and ICU.

The shopping association has a variety of stores, including a grocery store, udon noodle shop, sushi shop, shops that sell rice, tofu, bakery, and barbershop, tatami mat shop, real estate agency, JA agricultural cooperative, dentist, taxi company, etc.

We have all the stores that people need for their daily lives. It has been loved by the local people and continues to be bustling.

Major events include FC Tokyo's occasional visit to the shopping association, and in December, the Year-end Big Sale (golden ticket raffle) happens.
Shop Introduction
Restaurant
Sales of Goods
Service
Other Shops