Welcome!
We are a small shopping street valuing "face-to-face" relationships that
support the lives of everyone in the community.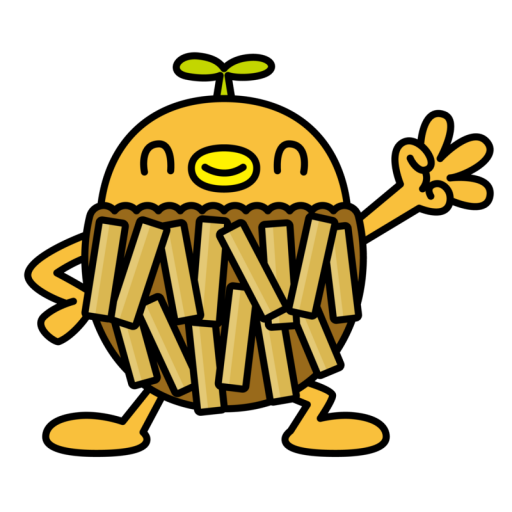 We have several traditional stores established in the Showa period (1926–1989), together with a post office, a dentist, and a day-care center. We regularly hold "Aoyagi Market" with shops(Currently suspended. To be resumed depending on the status of the COVID regulations) and we value our connection with the local community.

In addition, we offer shopping opportunities where you can receive special discounts or gifts such as "Toku-Toku Value Service", "Year-end Big Draw". We also have a Lucky Draw Sale co-hosted with neighboring shopping associations.

Located at the southeastern edge of Mitaka City, the nearest station is Sengawa Station (Chofu City) on the Keio Line. There are buses connecting Mitaka Station, Kichijoji Station, Mitakadai Station on the Inokashira Line, and Sengawa Station, offering good access.

Please stop by when you are at the Shinkawa Nakahara Community Center or the Eastern Municipal Office.
Shop Introduction
Restaurant
Sales of Goods
Service
Other Shops