We have the following events scheduled. Please come and visit us.
Year-end Mochi Ticket Sale (Mid December)
New Year Sale (Mid January)
Welcome!
A shopping street situated in a place of daily life.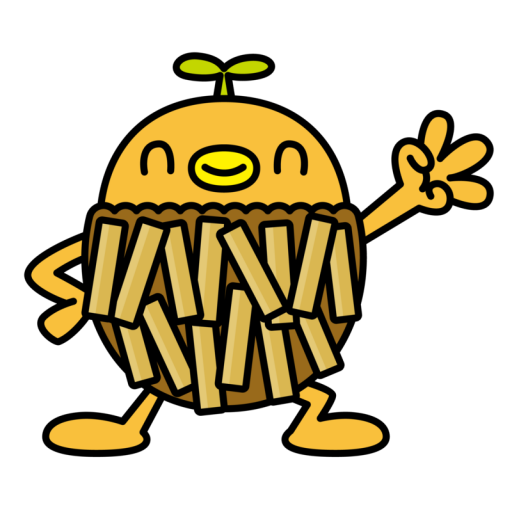 Due to the acquisition of land for the widening of Renjaku Dori Avenue, many of the shops on the south side of the street were relocated or closed down, and streetlights were also removed. The townscape has become a little quiet.

Despite this, with the help of the remaining members and collaborators, we have continued to work closely together. We view the widening work as an opportunity to create a better town, road, and shopping street. We look at this change positively and are working hard on community development activities and daily businesses.

We hold events such as the Tanabata Festival, the end-of-year mochi ticket sale. The Renjaku Morning Market is held several times a year. Please come and take a look.

Shop Introduction
Restaurant
Sales of Goods
Service
Other Shops
View Map
Parking lot: Many coin-operated parking lots are available on the remaining land from widening work.