Welcome!
We are a traditional shopping street
with a breeze of new trends
blowing through it!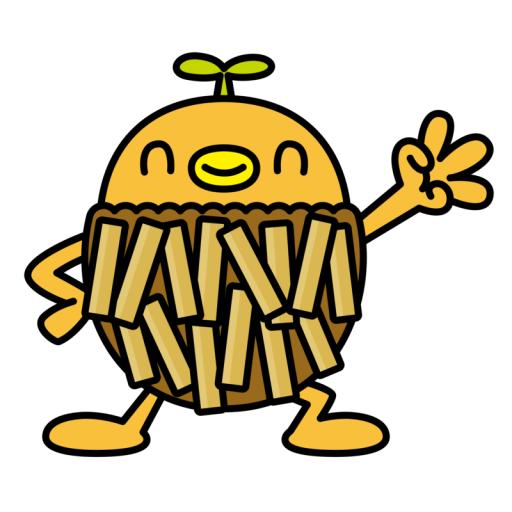 This shopping association consists mainly of nostalgic specialty stores that have been operating in the area for a long time.

In recent years, popular coffee shops and set meal diners have opened. Several initiatives have followed and become a base for activities to enrich the community, such as community book cafes, and the first local brewery cafe in Mitaka. New members have joined in with their unique ideas.

There is a flow of visitors who are attracted to this new movement. When you are in the vicinity of Mitaka station, why not take a little visit? You may find something wonderful.