Welcome!
A shopping street with heartfelt communication and attentive services.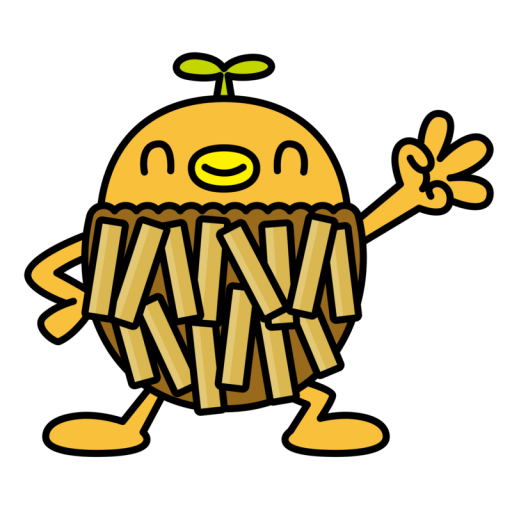 Gosho Dori Shopping Association has been loved by the people of the Inokashira and Mure area for over 50 years. It is a 6-minute walk from Inokashira Koen Station on the Keio Inokashira Line, located in a residential area in Inokashira 3-chome.

We may be the smallest shopping association in the city with just five stores, but we have the advantage of being a community-based shopping association with flexibility in comparison to a large shopping association.

As part of the city's shopping support program, free delivery and home-visit service are provided. Seasonal events and Fukubiki lucky draw sales are also held.

To ensure that local people can continue to live in a peaceful environment, all of the shop owners value face-to-face relationships.
Shop Introduction
Sales of Goods
Service