◎Summer Sale July-August
◎Year-end Sale Dec.
Welcome!
Across the street is a large apartment complex with
A large apartment complex with approximately 1,000 households!
A good old shopping street that watches over the changing lives of the community.
Good old shopping street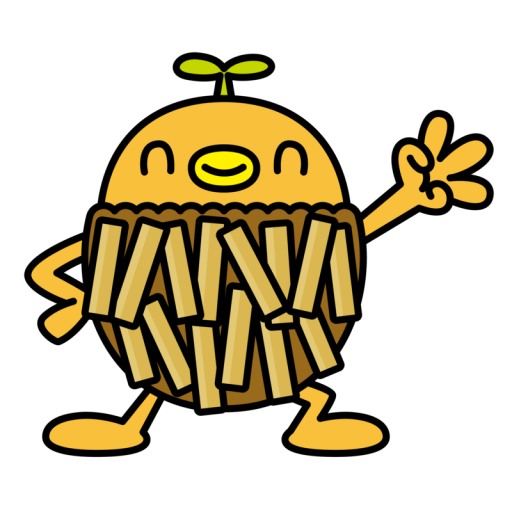 The Shinkawa Koudan South Exit Shopping Association was organized in January 1971. Across Shimayashiki Street, where buses come and go, there are Restaurant and specialty stores that add color to daily life. One of the characteristics of this area is that there are many luxurious restaurants, drinking establishments where young people gather, and snack bars where you can enjoy a lively time with your friends or take a breather when you are tired. Not only at night, but also in the daytime, there are more and more places where you can enjoy yourself.
Be sure to walk down the street and take a peek at the stores!