The following events are scheduled. Please come and visit us.
Christmas Scratch Card Sale
(December 4–19, 2021)
Welcome!
We are a shopping street roughly 500m long, situated at the southern end of Mitaka Ekimae Chuo Dori Avenue.
There are shops full of individuality and specialties.
Educational and other facilities can also be found.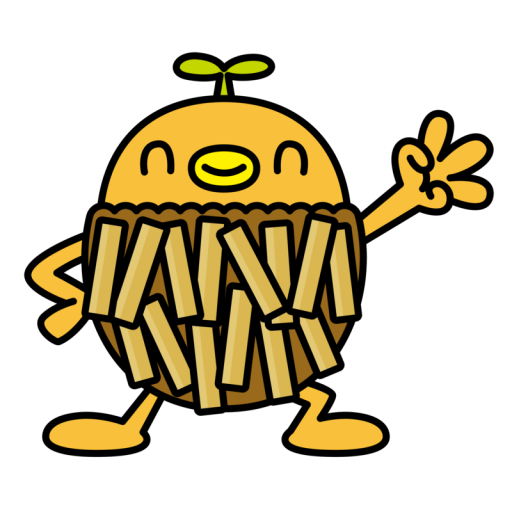 The shopping street is a little walk from the station. However, the shops in this area offer genuine service and skills, with a selection of goods that you cannot find anywhere else making them an important part of the community.
Please visit Mitaka Minami-Ginza to find services that can only be obtained here.
Shop Introduction
Restaurant
Sales of Goods
Service
Other Shops
Parking Information
| Name of Parking Lot | Parking Space | Affiliated Parking Lot etc., | Address |
| --- | --- | --- | --- |
| Times Shimorenjaku No.25 | 6 | None | 4-16 Shimorenjaku, Mitaka City, Tokyo |
| Times Shimorenjaku No.11 | 16 | None | 4-16 Shimorenjaku, Mitaka City, Tokyo |
| Times Shimorenjaku No.18 | 16 | None | 4-12 Shimorenjaku, Mitaka City, Tokyo |