Welcome!
A shopping association full of
flowers and greenery near
Inokashira Koen Dori Avenue and Kichijoji Dori Avenue.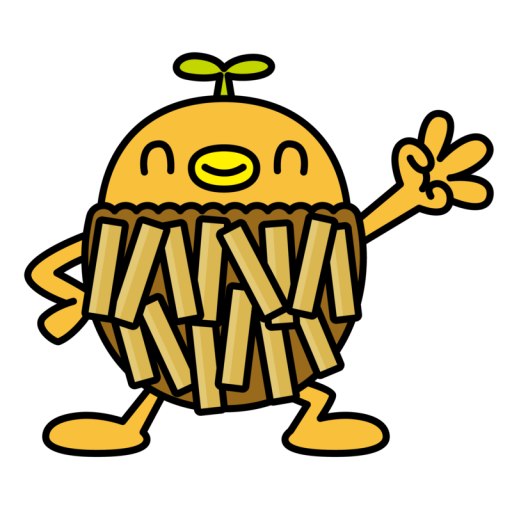 We pride our 60 years of history as a shopping association. A wide variety of shops can be found. For example, shops that deal with home appliances, bedding, dry cleaning, convenience stores, books, newspapers, finance, restaurants, bento take-out, confectionery, bakeries, housing, construction, real estate, clinics, veterinary clinics, dental clinics, osteopathic clinics, acupuncture clinics, sports gyms, cars, and motorcycles shops, etc. We are truly a shopping association with shops offering convenience for daily life.

Events are held to promote interaction with the local community. We are a vibrant, flower-filled shopping association. With shops open from early in the morning until late at night, it is bustling with energy all day long.

Both new and established shops are frequented by a wide age group of customers. Please come and visit us at Mitakanomori Dori Shopping Association. We look forward to your visit.
Parking Information
| Name of Parking Lot | Parking Space | Affiliated Parking Lot etc., | Address |
| --- | --- | --- | --- |
| Yours Parking Shimorenjaku No.1 & No.2 | 7 | None | 1-11 Shimorenjaku, Mitaka City, Tokyo |
| NPC24H Shimorenjaku 1-chome Parking No.2 | 5 | None | 1-9-14 Shimorenjaku, Mitaka City, Tokyo |