We are planning to hold the following events. Please come and join us.
Christmas Illuminations
(from November 14, 2021)
Welcome!
We pride ourselves on our
friendly atmosphere
where people can enjoy communication.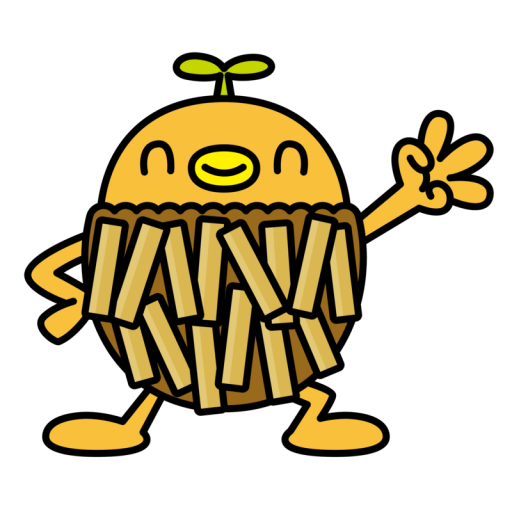 Exit Mitaka Station South Exit in a southwesterly direction. The area is lined with two high-rise buildings. From supermarkets and gourmet food to entertainment, medical care, and a wide variety of shops, they are all loved by the residents. This shopping association is made up of community-based facilities and stores.

Our symbolic winter event, "Illumination of the Great Zelkova Tree" has become famous as a Christmas photo spot! There are annual events such as the summer festival with local people, bowling tournaments, bus trips, etc.

We strive to revitalize the community by promoting mutual friendship among member shops through annual events.
Shop Introduction
Restaurant
Sales of Goods
Service
Other Shops