Welcome!
Located in the center of Mitaka City.
We are a shopping street
filled with local love.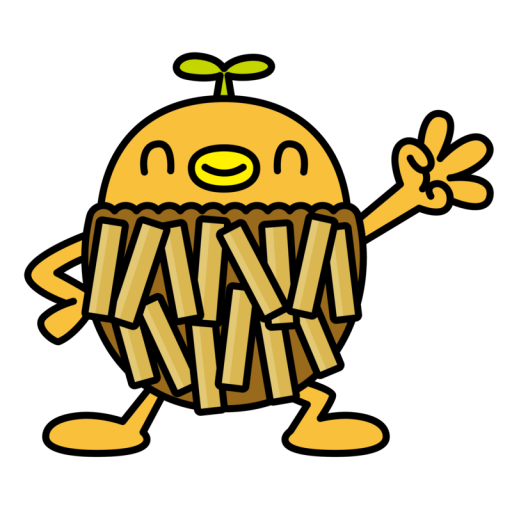 A number of facilities that support people's lives are concentrated in the Shin-o shopping area, such as the City Hall, Disaster Prevention Park (Genki Souzou Plaza), fire station, and post office.

It is located in the central area of Mitaka City, which is easily accessible by bus service from many directions. Many of the shops and companies have been in business locally for a long time.

Every year, the association organizes the Noryou Bon Dance Festival at JA Tokyo Musashi Mitaka Greenery Center and Nogyo Agricultural Park. On New Year's Day, we also participate in the Dondoyaki festival, which is held at the same Nogyo Agricultural Park.

We share the changing of the seasons with the local people, and we focus on initiatives that bring people together.