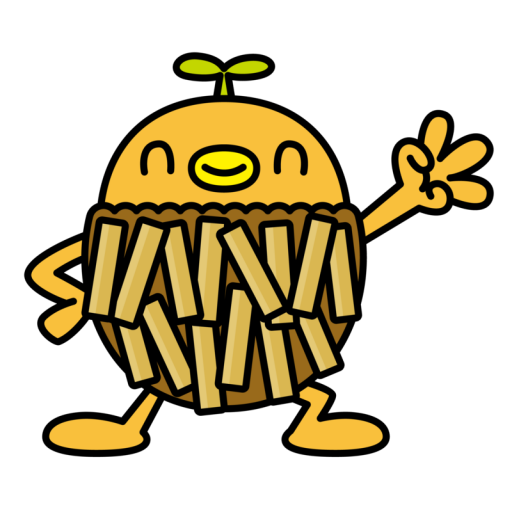 A park that represents Mitaka as a "Park City of Greenery and Water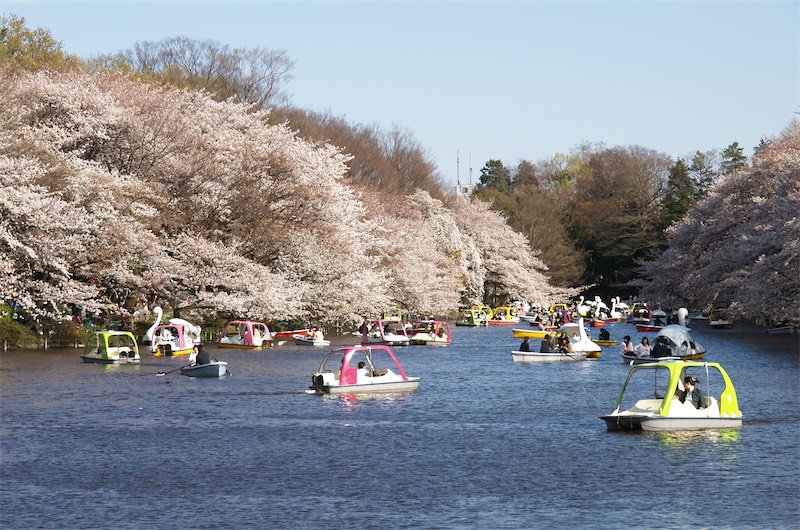 Inokashira Onshi Park was opened in 1917 as the first suburban park in Japan.
Inokashira Pond has long been known as a popular recreational spot in the suburbs of Edo, and the Edo Meisho Zue (Illustrated Guide to Famous Places in Edo) says, "There are seven places in the pond where clear springs gush out, and they never run dry even in times of drought. The "Edo Meisho Zue" (Illustrated Guide to Edo Places of Scenic Beauty) says, "There are seven clear springs in the pond that never run dry even in times of drought, hence the name Seven Well Pond." It is said that Ieyasu Tokugawa drew water from the pond to make tea and praised the clear and sweet water, and that the third shogun Iemitsu carved the name "Inokashira" with a small knife on a koboshi tree near the pond when he visited the pond for falconry.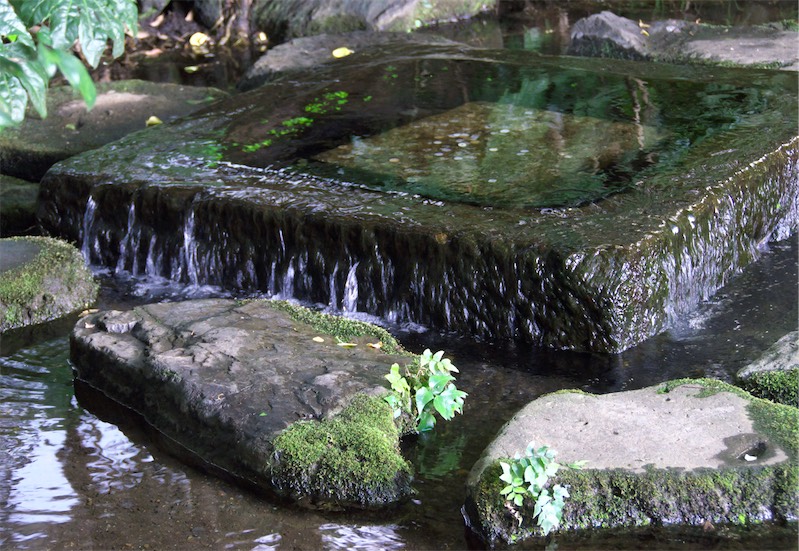 When the park first opened, Inokashira Pond was a scenic spot surrounded by dense cedar groves, and the wooded areas of Gotenyama were filled with wildflowers such as orchids and bush clovers.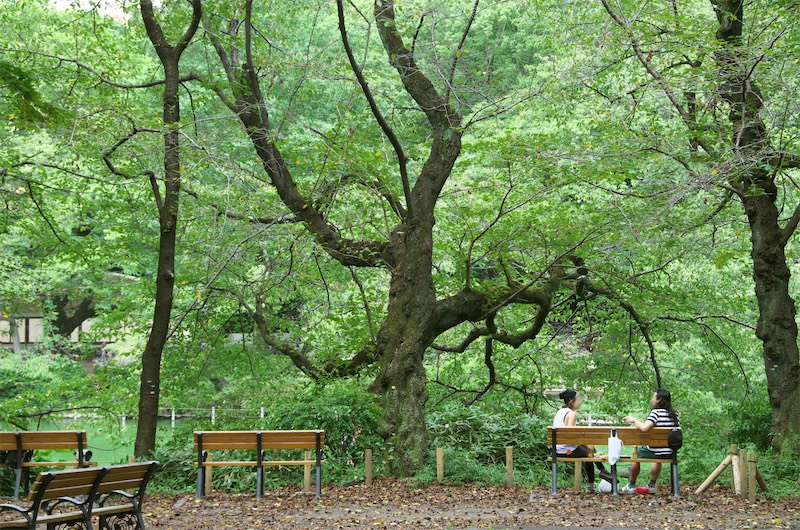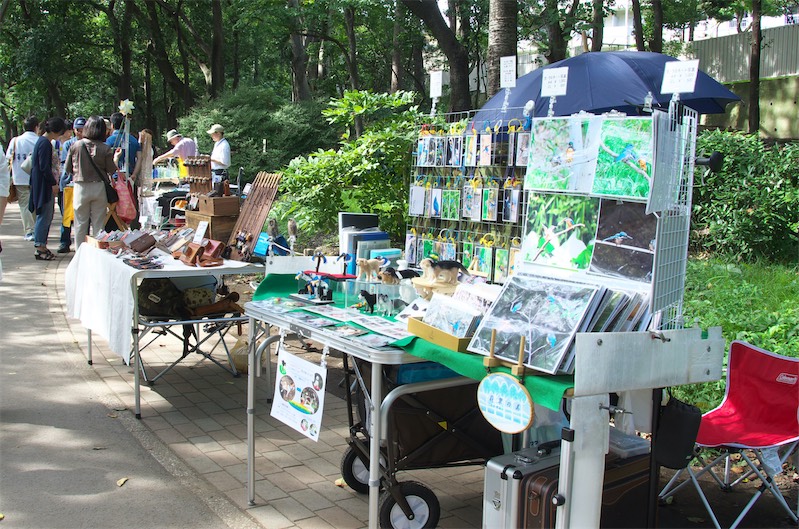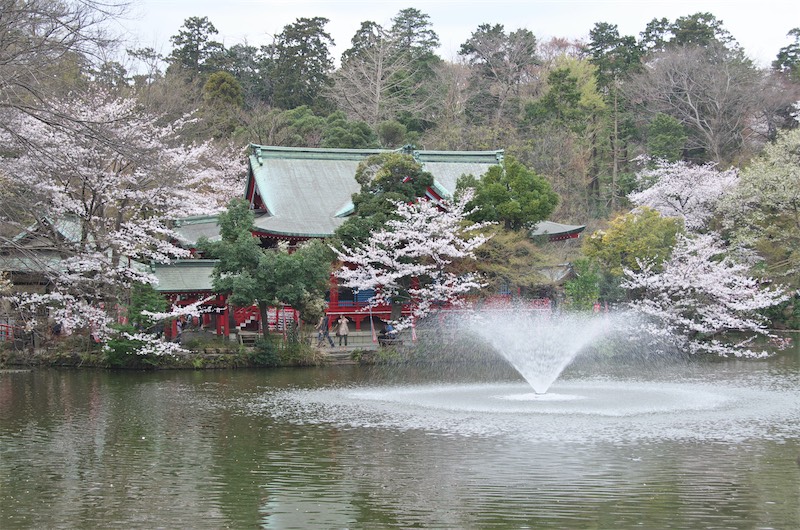 Every year in spring, the cherry blossoms in full bloom delight the eyes of many cherry blossom viewers.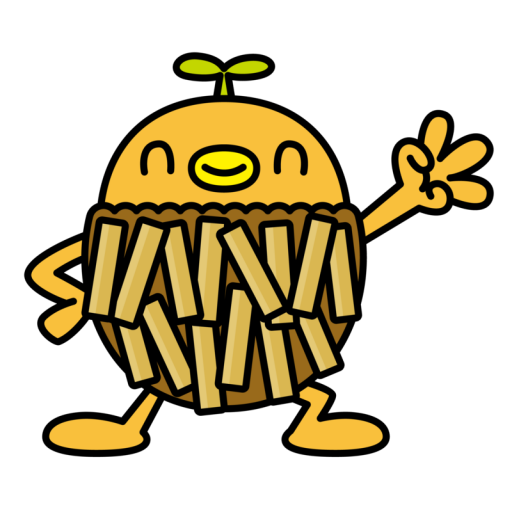 One of the 100 best places to view cherry blossoms in Japan!
It is also a paradise for wild birds, making it ideal for bird watching, including migratory birds, resident birds and water birds.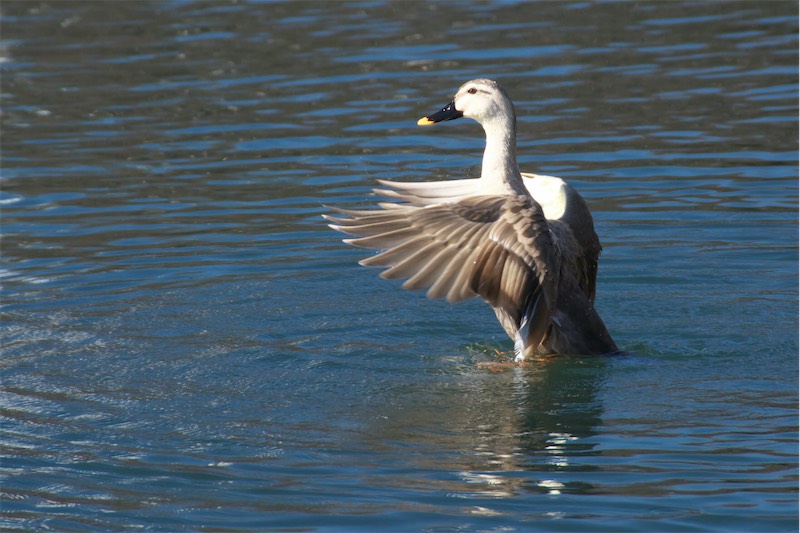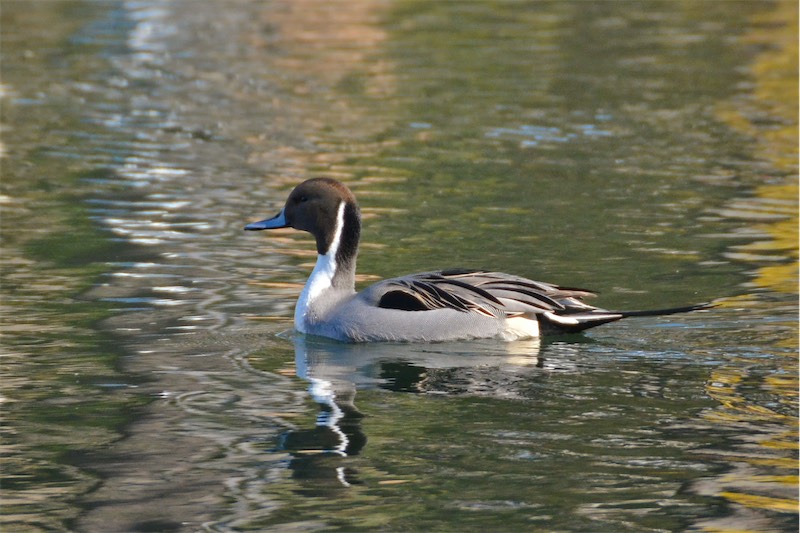 The precious water and green scenery of Inokashira Onshi Park soothes the hearts of visitors in every season.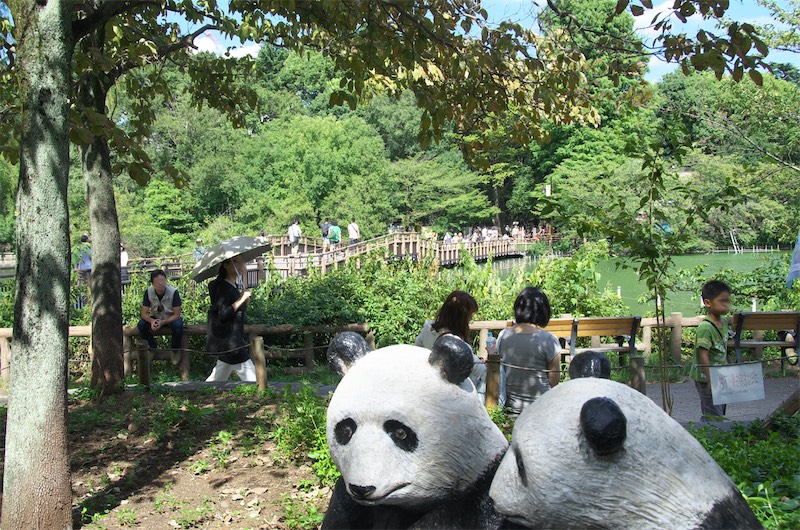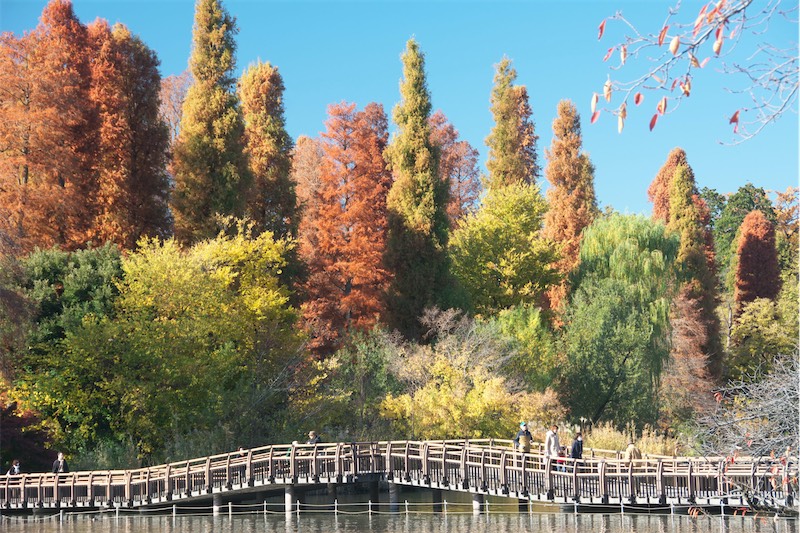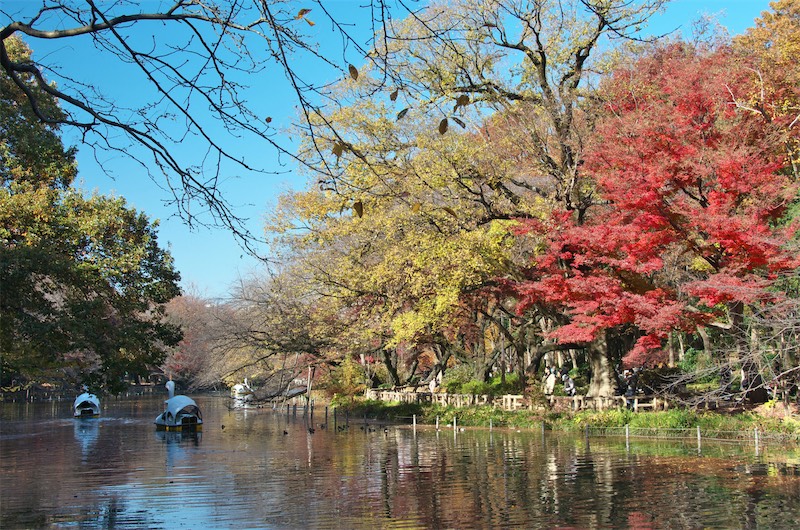 The adjacent Inokashira Nature Park also has a zoo, aquatic life museum, and sculpture museum.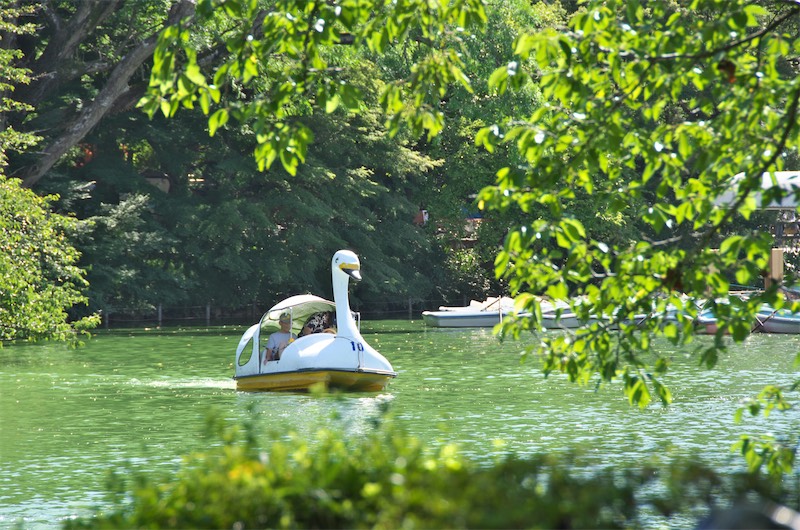 Ghibli Museum, boat ramp, outdoor stage, stadium, tennis court, baseball field, tea house, etc.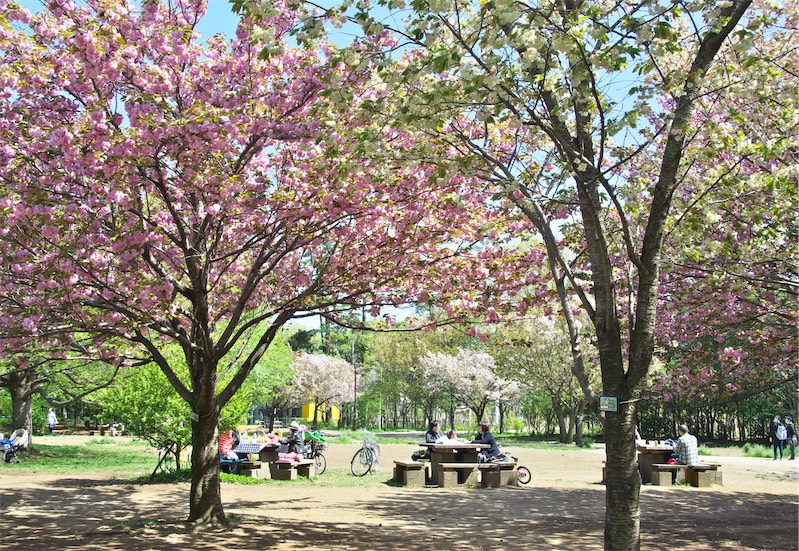 Location
Inokashira 3, 4, and 5 chome
Shimorenjaku 1-chome, Mure 4-chome
Opening day
open all year round
The information center and all facilities are closed during the year-end and New Year holidays.
Please inquire at the information desk for hours of operation.
kindergarten enrolment fee
Free of charge (some facilities have a fee)
TEL (Inokashira Onshi Park Information Center)
TEL 0422-47-6900
Traffic Information
5 minute walk from Kichijoji Station on the JR Chuo Line.
1 minute walk from Inokashira Koen Station on the Keio Inokashira Line.
For more information, click here.
See other recommended spots.