Welcome!
We are "Kirakira".
A shopping association that wishes to
"sparkle with charm".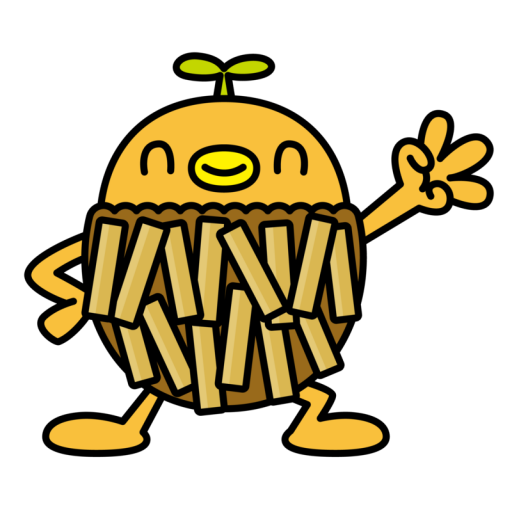 Kirakira Dori Shopping Association is a small shopping association established on January 19, 2005. We have 19 stores within a 300-meter area, and we work together with not only the shopping association but also with the residents who use the streets.

We aim to create a "cheerful, fun, and safe" community.
Parking Information
Name of Parking Lot
Parking Space
Affiliated Parking Lot etc.,
Address
Mitaka Sangyo Plaza Parking Lot
56 units
Vehicle size restrictions apply (vehicle height 1.55m / vehicle width 2.05m / vehicle length 5.3m / gross weight 2.3t)
Business hours: 8:30-22:30 / Closed at year-end and New Year / 200 yen for 30 minutes / 1 night (22:30 – 8:30 the next morning) 1,500 yen
3-38-4 Shimorenjaku, Mitaka City
Mitaka Sangyo Plaza 1st Floor
Mitsui no Repark
Shimorenjaku 3-chome
20 spaces
08:00 – 22:00 20 minutes/300 yen, 22:00 – 08:00 60 minutes/100 yen
3-37-15, Shimorenjaku, Mitaka City