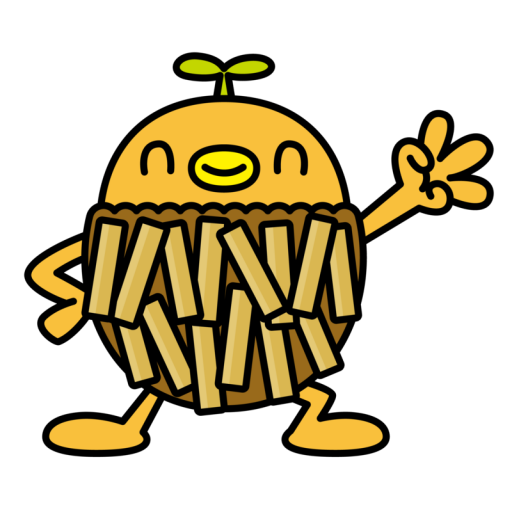 Exhibition focusing on artifacts and materials related to the artist.
The western-style house where Yuzo Yamamoto, known for his novels "Ishi by the Road" and "Shinjitsu Ichiro" as well as his plays "Onnin Aiyori" and "Yone Hyakubawara", lived with his family from 1936 to 1946 is now open to the public as the " Mitaka City Yuzo Yamamoto Memorial Hall".
The memorial hall mainly exhibits artifacts and materials related to Yuzo, and honors the achievements of the playwright, novelist, and postwar Japanese language reformer.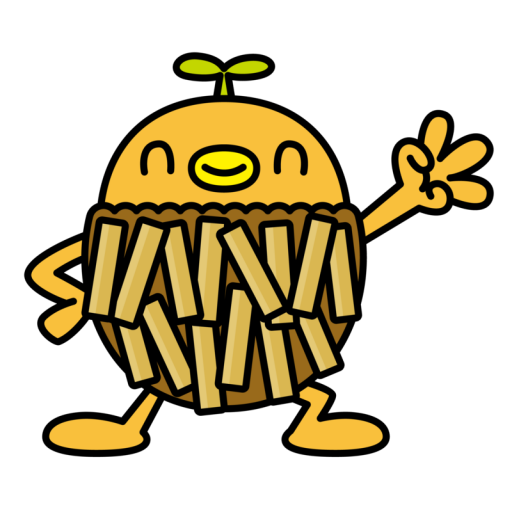 Authentic Western-style architecture left behind by Showa-era artists
The memorial hall is a stately two-story building on the south bank of the Tamagawa josui (river). It is an authentic Western-style building with a drawing room (parlor) for dinner guests to relax and a uniquely designed mantelpiece (fireplace). The English-style Western-style building is a rare example of a modern suburban residence, and is designated as a cultural asset by Mitaka City.
In addition to the garden on the north side, there is the Yuzo Memorial Park (free admission) on the south side, which is a place to relax and take a literary walk.
Location
2-12-27, Shimorenjaku Mitaka City
Opening hours
9:30-17:00
admission fee
General 300 yen
Group 200 yen (20 people or more)
Annual passport fee: 1,000 yen
The annual passport is valid for one year from the date of issue. The passport is valid for one year from the date it is issued. It can be purchased at the counter of the museum.
day on which a museum, etc. is regularly closed
Monday (If Monday is a national holiday, the museum will be open on Monday and closed the following day and two days after that.)
tel
0422-42-6233
Traffic Information
12-minute walk from the south exit of JR Mitaka Station.
From the City Bus Stop at the South Exit of JR Mitaka Station (Mitaka-no-mori Ghibli Museum Route, Meisei Gakuen Route), 2 minutes walk from Murasaki-bashi Bus Stop.
20 minute walk from JR Kichijoji Station Park Exit (South Exit).
Take the JR Kichijoji Station Park Exit (South Exit) Bus Stop and get off at Mansukebashi Bridge, then walk 5 minutes.
For more information, click here.
See other recommended spots.