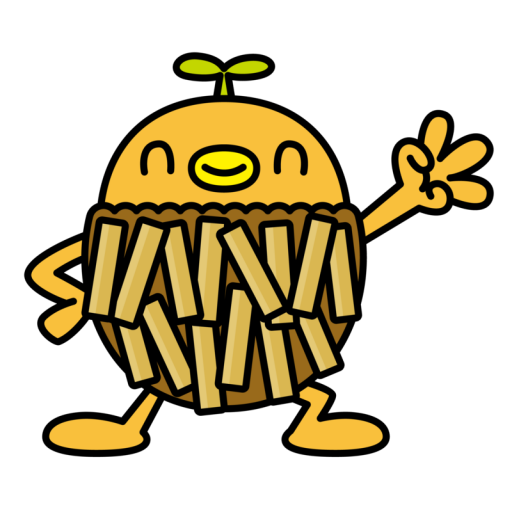 Mitaka's center for the transmission and creation of art and culture
Mitaka City Center for the Arts is a facility that serves as a base for the transmission and creation of art and culture in Mitaka.
The Mitaka City Sports and Culture Foundation provides opportunities for the appreciation of the arts, including concerts, plays, and art, as well as a place for people to practice, create, and present their art and cultural activities.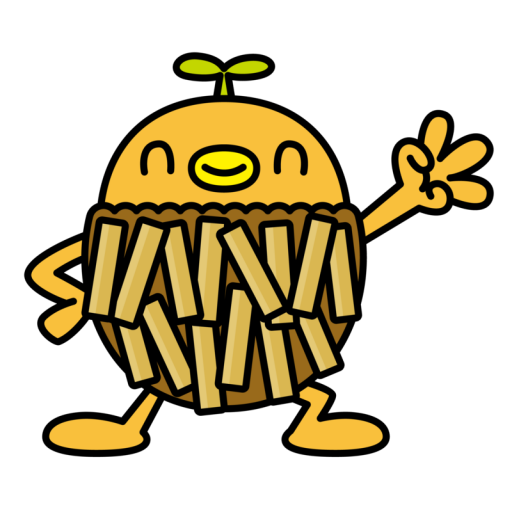 We can use it for our own presentations, creations, and practice.
Location
6-12-14 Kamirenjaku Mitaka City
Opening hours
9:00 – 22:00
day on which a museum, etc. is regularly closed
Every Monday (If Monday is a holiday, the museum will be open on Monday, and closed on the nearest day after Monday except for holidays, and the day after that.) and the year-end and New Year holidays (December 29 to January 4). However, this may change due to national holidays.
How to apply for facilities and fees
For more information on concerts, application procedures, fees, etc., please visit the website of Mitaka City Arts Center or contact the center directly.
tel
Ticket Counter / Facility Reception 0422-47-5122
Secretariat 0422-47-9100
Traffic Information
A 15-minute walk from JR Mitaka Station.
Take the No. 2 bus at the south exit of JR Mitaka Station (Takaka 53 or 56) and get off at "Yawata-mae/Arts and Culture Center" bus stop.
Or take bus No. 6 (Takaka 52 and Mitaka City Bus) or No. 7 (Takaka 54) and get off at Hachiman-mae bus stop (1 minute).
Bicycle parking and a parking lot are also available (47 vehicles up to 2.3 meters high. (47 spaces up to 2.3 meters in height, fee required).
 Please note that the 台数 is limited. Coming by public transportation Please come by public transportation.
For more information, click here.
三鷹市 |三鷹市芸術文化センター
【重要】利用再開のお知らせ芸術文化センターは、緊急事態宣言を受けて臨時休館としておりましたが、5月12日(水曜日)から利用を再開しています。ご利用にあたっての注意事…
See other recommended spots.