Thank you very much for your participation in the "Digital Stamp Rally around the City" for one month from December 21, 2021 Meene! mitaka
Over 1,600 downloads
"I enjoyed visiting various shopping streets that I don't usually have a chance to visit.
"It was fun to go out with my family, discussing how to get around and where to go."
We have received many downloads and positive feedback.
We would like to thank all the Challengers who completed the six stamps by visiting stores in three different areas of the city.
After a careful selection process: ……
The actual game ball used at FC Tokyo's Mitaka Day on November 20, 2021!
FC Tokyo premium goods and luxury appliances!
The winners of the contest have been selected!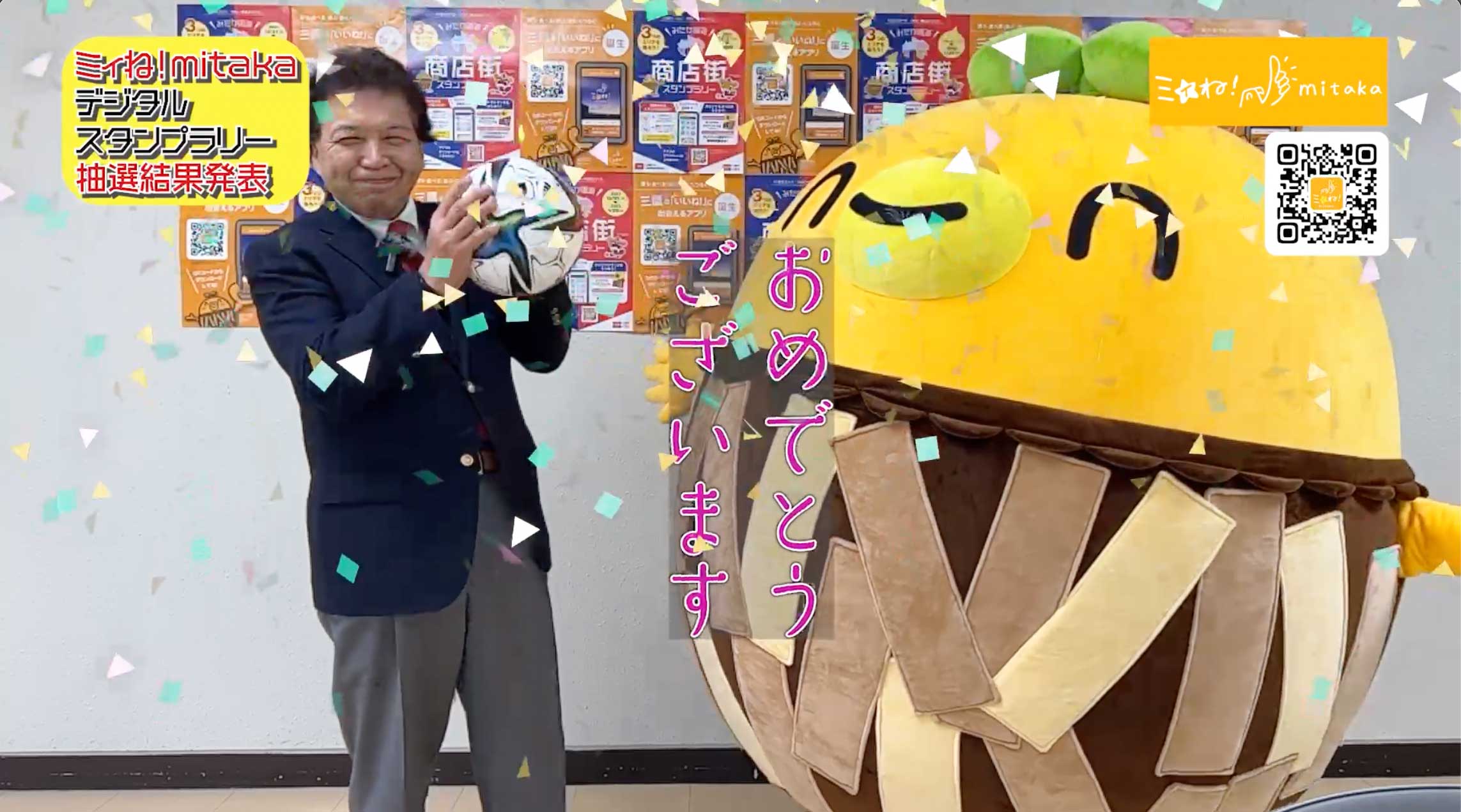 We will be contacting the winners directly, so please look forward to it (∩Θ∩)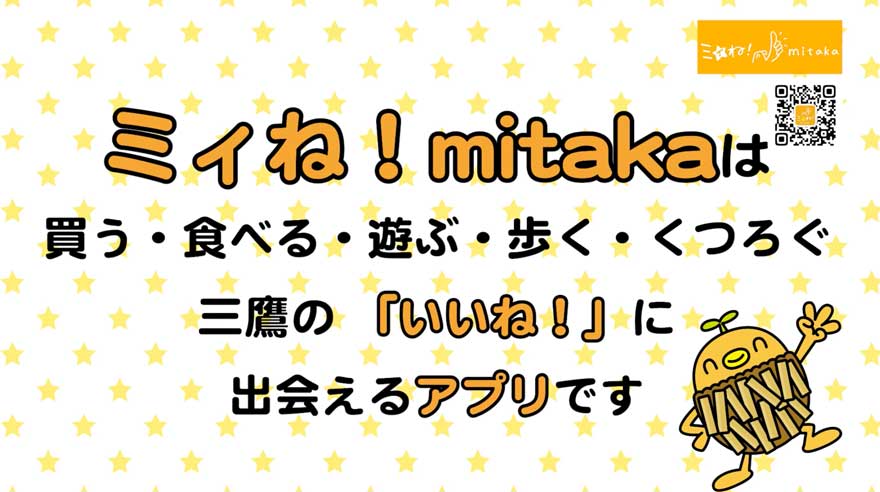 Meene! mitaka is an application that allows you to find "nice" things to do in Mitaka, such as buying, eating, playing, walking, and relaxing. …… Mitaka is an application that allows you to find "good ideas" in Mitaka.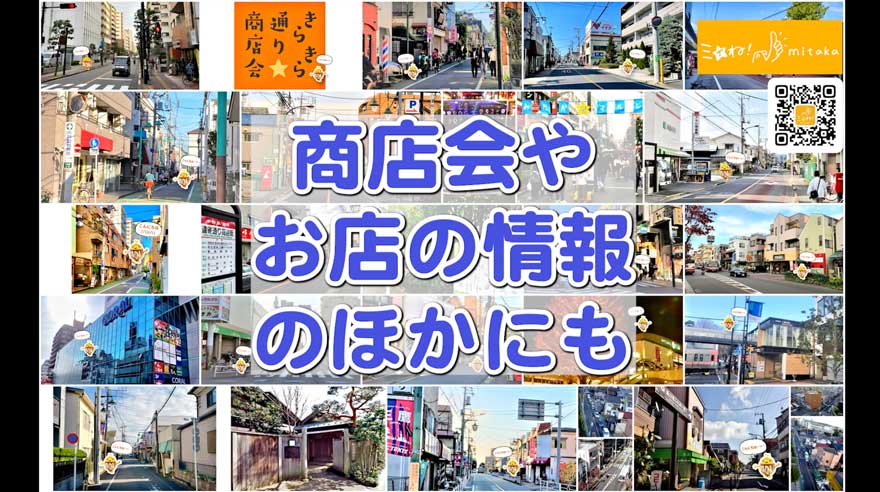 If you install the app, you will receive information about shopping associations and stores in Mitaka City City to your smartphone, but also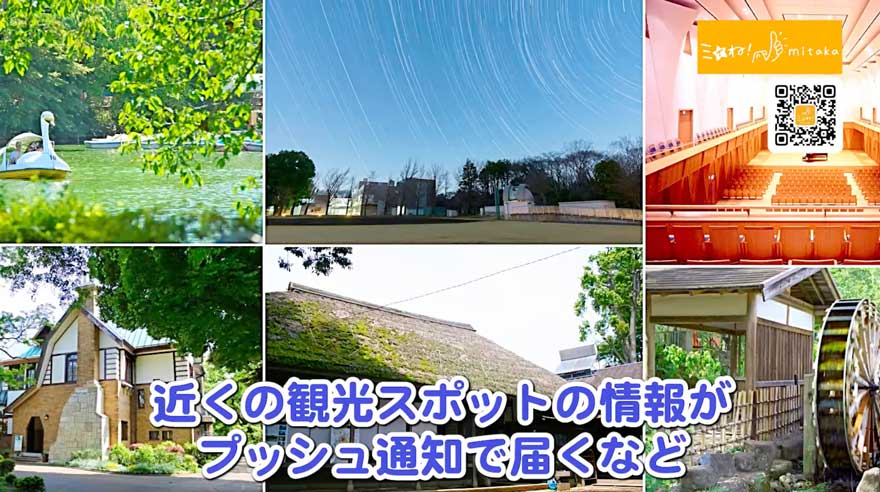 It will help you enjoy walking and living in Mitaka by sending you push notifications of nearby sightseeing spots.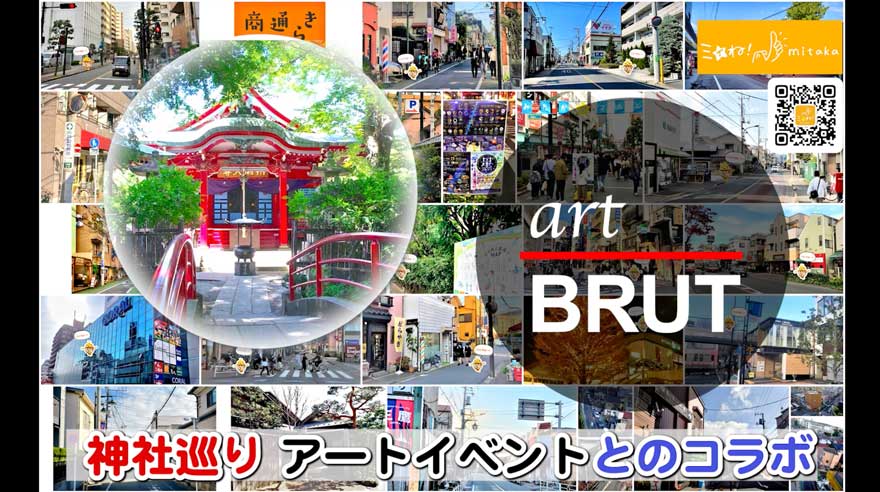 In the future, we will bring you more convenient plans for you, such as shrine tours, collaborations with art events, and a point system, so please stay tuned!
We have made a YouTube video in which Moritoshi Iwasaki, President of Mitaka Chamber of Commerce and Industry, and みののん thank you for participating in the event, and inform you of the results of the drawing and future developments. Please take a look.