Other Shops Production of design tents, awnings and event tents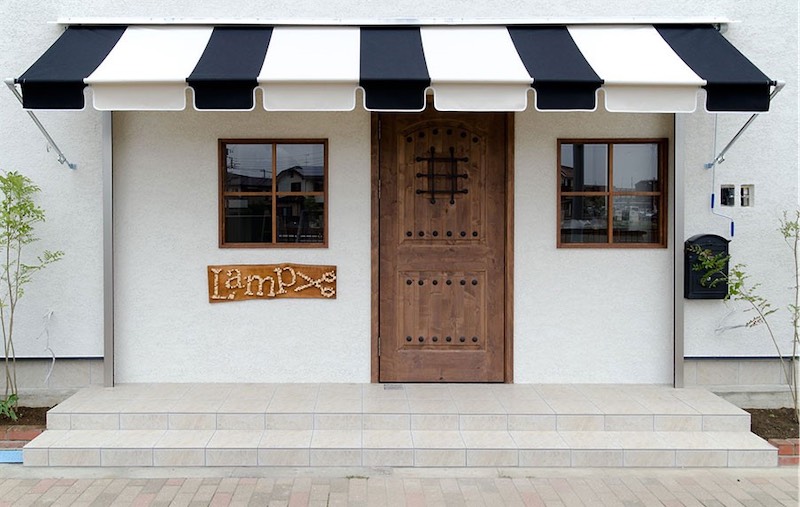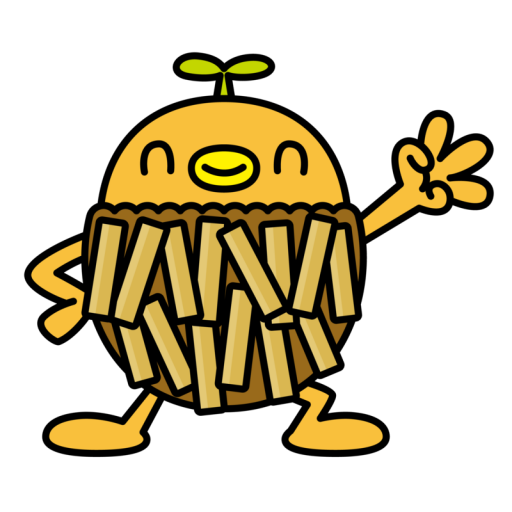 A company that designs, manufactures, and installs rain and sunshade tents for shops and private residences. We specialize in full-order production, and we process our own curtain materials to meet even the most detailed orders, and we have experience with glamping facilities, event-related products, and special covers. We can handle any genre of curtain material that we can process.
Shop Information
Please replace "@" with "☆" to prevent spam mail. Please read it by replacing it.