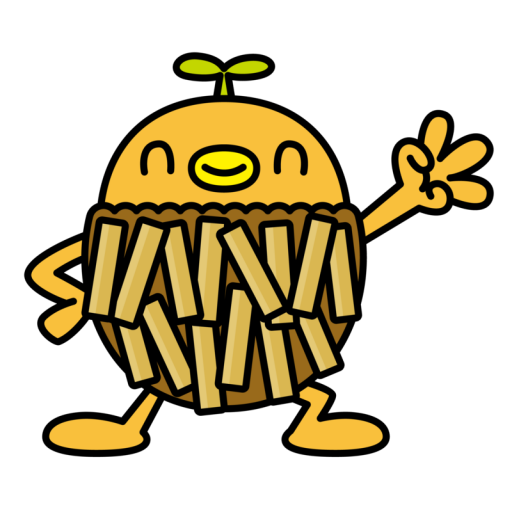 Open hours in front of Mitaka Station, so you can drop by on your way home from work.
The Mitaka City Gallery of Art is a facility that can be used for the appreciation of excellent art works and as a place for people to present their art works.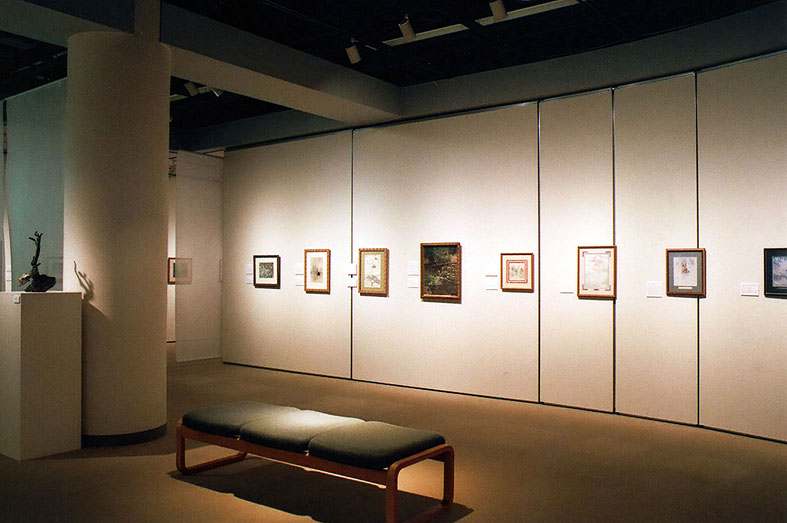 The museum is located on the 5th floor of the コラル in front of Mitaka Station's South Exit, and is open from 10:00 a.m. to 8:00 p.m. (admission at 7:30 p.m.) during special exhibitions so that visitors can drop by on their way home from work.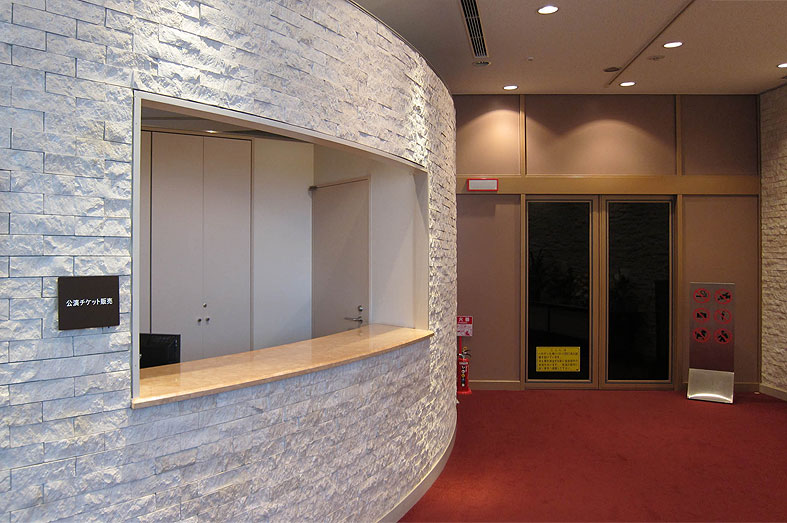 On the Mitaka City Gallery of Art website, you can view some of the works in the gallery's collection with an introduction of the artists. Please also visit the Mitaka City Gallery of Art's " Works in the Collection" page. There is no permanent exhibition.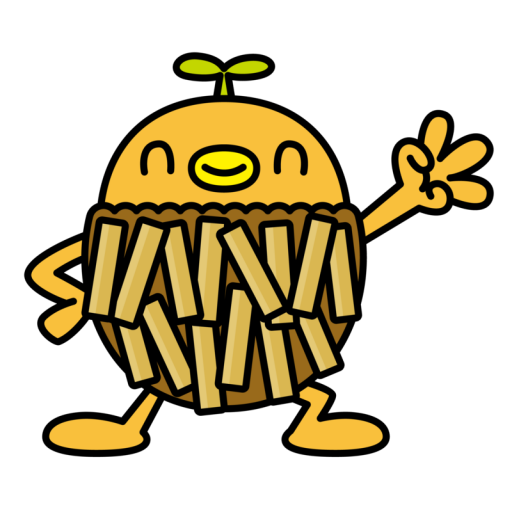 There's also an exhibition room that recreates Osamu Dazai's house.
Osamu Dazai became a resident of Mitaka in September 1939, and lived in "Mitaka Village (Town) Shimorenjaku 1,13" until his death in June 1948.
In one of the rooms of the art gallery, there is an exhibition room called "Dazai Osamu Exhibition Room: Mitaka no Konohana no Ie," which is set up as if you were visiting Dazai Osamu's home, and exhibits related to him are on display.
Location
Coral 5F, 3-35-1, Shimorenjaku Mitaka City
Opening hours
10:00 – 20:00 (Admission until 19:30) *Subject to change depending on the exhibition.
Osamu Dazai Exhibition Room, Konohana-no-small-house in Mitaka until 18:00
day on which a museum, etc. is regularly closed
Every Monday and at the end and beginning of the year (December 29 – January 4). (However, these days are subject to change due to national holidays.)
For more information about the closing days of Mitaka City Gallery of Art, please click here.
tel
Mitaka City Gallery of Art 0422-79-0033
Dazai Osamu Literary Salon 0422-26-9150
For more information, click here.
See other recommended spots.